Wine tasting visit


Historical presentation, discovery of the vineyard and cellar, tasting of two Saint-Emilion Grand cru with chocolates.
6€ per person

1 hour

Introduction to wine tasting - «Wine and chocolate pairings»


Visit of the vineyard and cellar. Introduction to oenology: step of wine tasting (colours, nose, taste), wine vocabulary, Tasting of 3 Saint-Emilion grand cru wines pairing with chocolates by artisan Denis Daubos.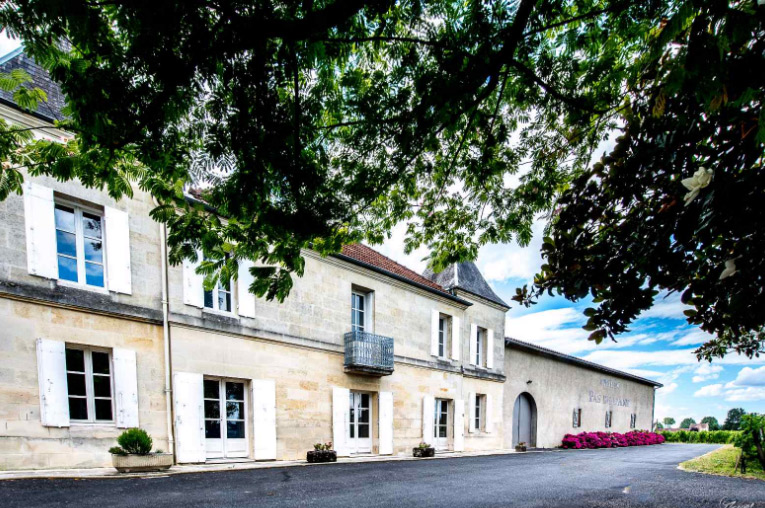 15€ per person

1,5 hour

Booking at +33 6 31 82 43 66

« Escape wine »


Escape game and introduction to oenology. Your mission? Find the bottle of special vintage of the castle recently disappeared. Search, manipulate and resolve sensory enigmas to release the wine and its oenological secret. Then participate in an introduction to oenology with tasting of Saint-Émilion Grand Cru wine for adults and syrups for children pairing with chocolates.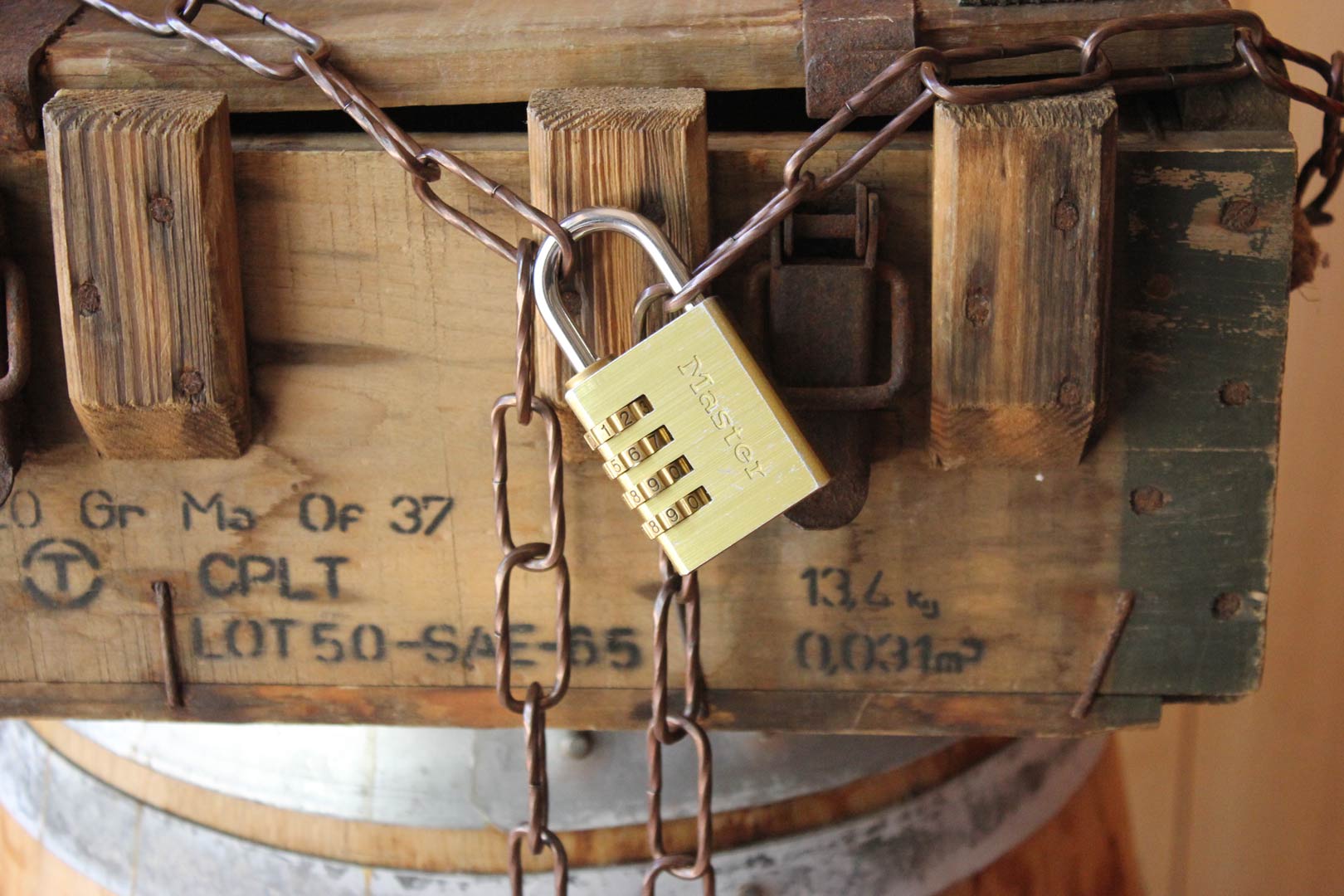 30€ per person for 2 people - 27€ per person (3 to 4 people) - 25€ per person (5 to 6 people)

2 hours

Booking at +33 6 31 82 43 66.

Activities with donkeys

"La ferme à roulette" offers entertainment for the whole family with walks in the vineyard with donkeys, and combined workshops including walks with donkeys in the vineyard and a tasting tour of the property for adults and workshops with the donkeys for the kids.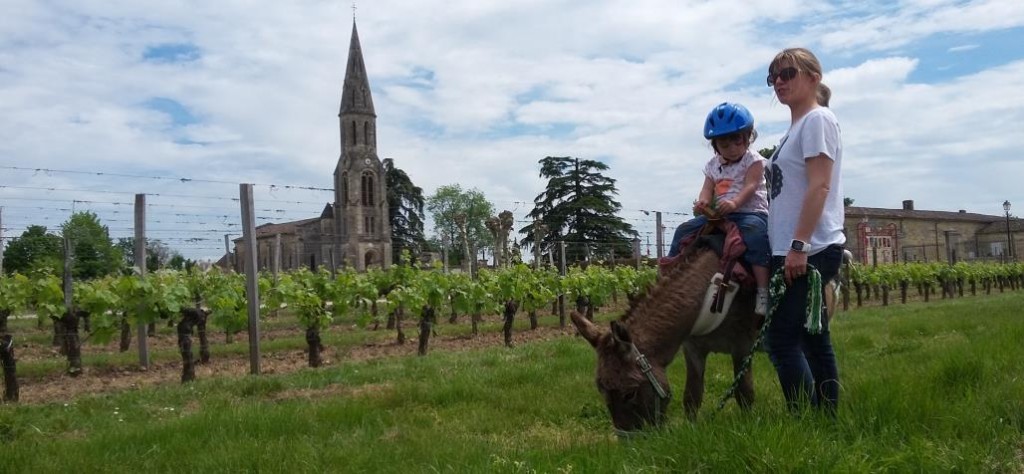 Informations and booking at +33 (0)6 31 82 43 66